Assessment & Exams
Academic report guidance
The link below show the flightpath for subjects that can be used to track the progress being made by students throughout key stage 3 and 4. The current grade on the academic report can be referenced at the appropriate time period and the likely trajectory of the student when they end Key Stage 4. Grade commencing W are 'working towards' grades before reaching the standard grade 1 to 9 scale. + and - are used to denote stages within the grade so 1+, for example, is a high grade 1, 1 is secure and 1- is a lower grade 1.
The link below shows the criteria used to judge behaviour for learning, attitude to learning and engagement with homework in the academic report.
Criteria for report judgements
If you have any questions regarding your child's report please contact their tutor or the appropriate Assistant Headteacher of that Key Stage. Mr Gilbert is responsible for Key stage 3 and Miss Wood for Key Stage 4.
School Performance Tables and student destination information can be found HERE.
(these performance measures are not current)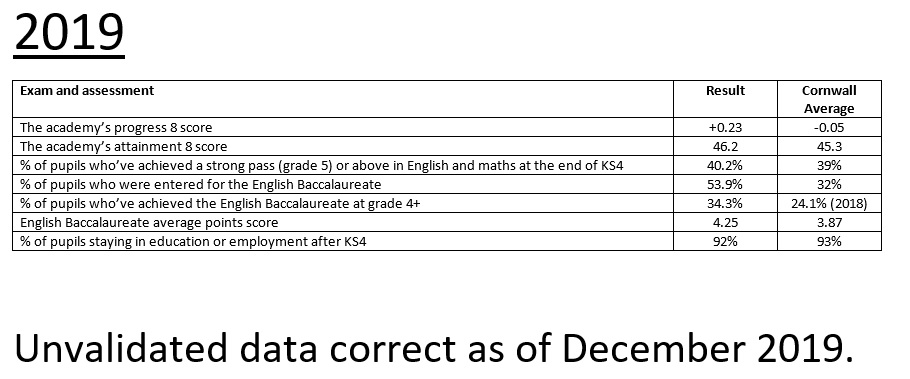 2017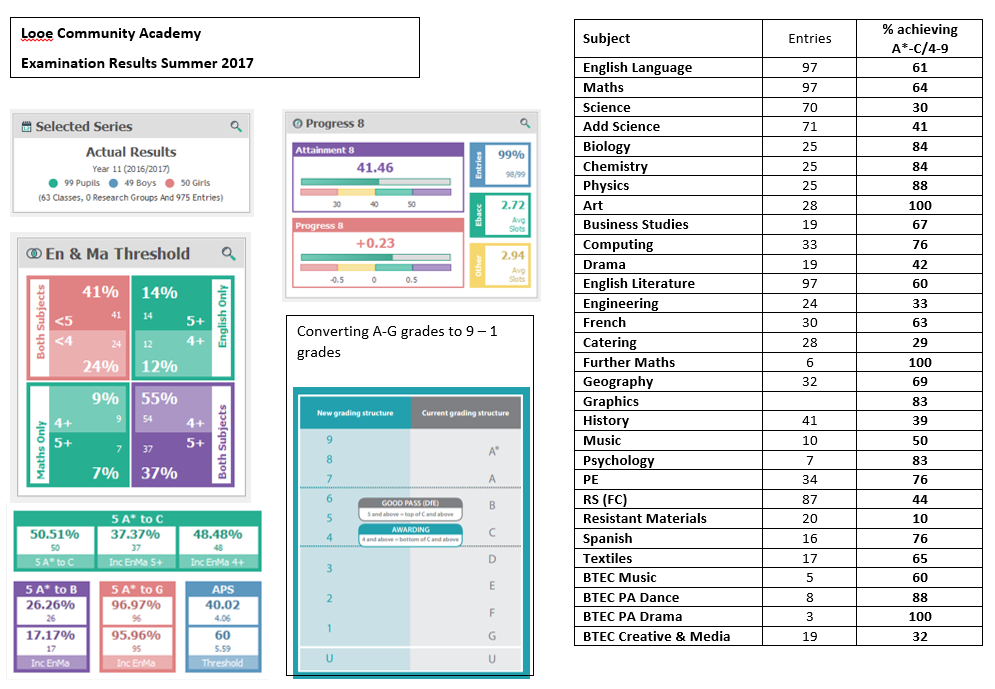 2016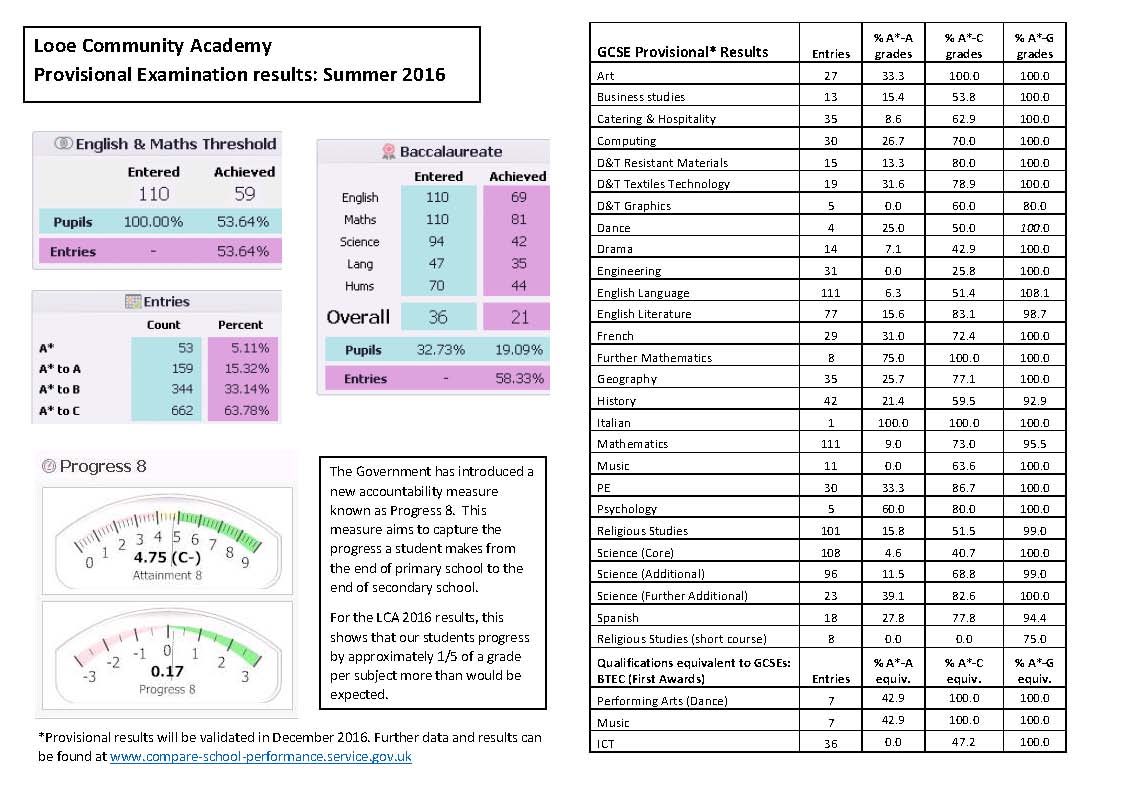 2015